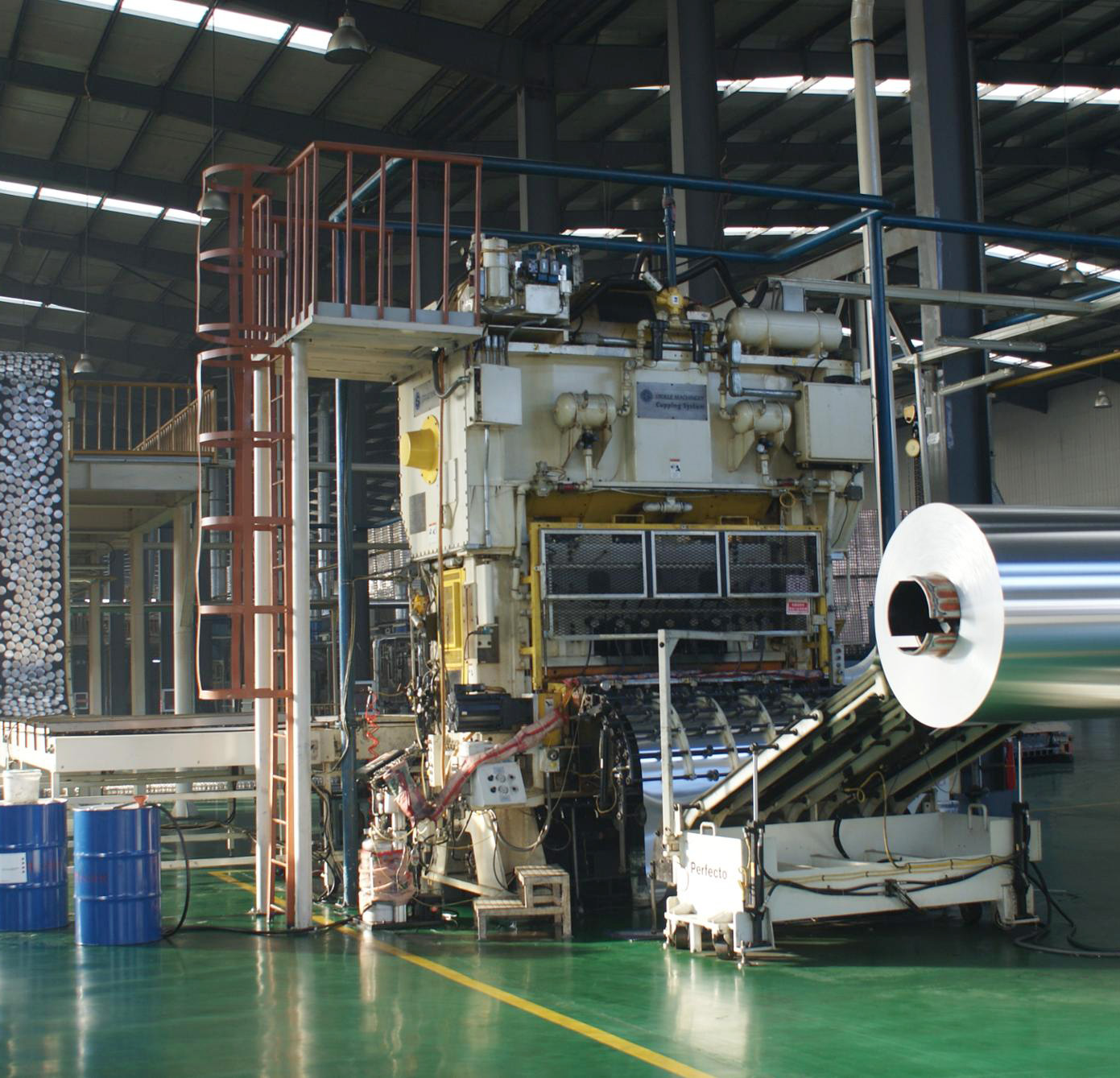 We are a global distributor and packing solution company with more than six workshop in China. We begin ERJIN Pack to provide beverage compaines the packing products, like aluminum cans, sealing machine, beer keg, can hodler etc.
We'd be honored to work with you, no matter how big or small, to share your beverages in cans,whether you're producing beer, wine, cider, cold brew coffee, herbal tea, kombucha, soda water , mineral water, juice, energy drinks, carbonated drinks, sparkling water, hard seltzer, cocktails, etc.
Our advantages
1. Experienced exporter of aluminum cans with 16 year that make our cans reach to more than 75 countries and regions in global ;
2. Supplier of top beverage brands like Budweiser, Heineken, Coca Cola, Tsingtao beer, Monster Energy, etc;
3. Various advanced production lines in 8 different factories that can supply customer with full category aluminum cans;
4. Production capacity: 7 Billion cans per year;
5. Providing different printing effects to meet customer's personalized customization demands;
6. Professional pre sale and after sale advices for your beverage filling.