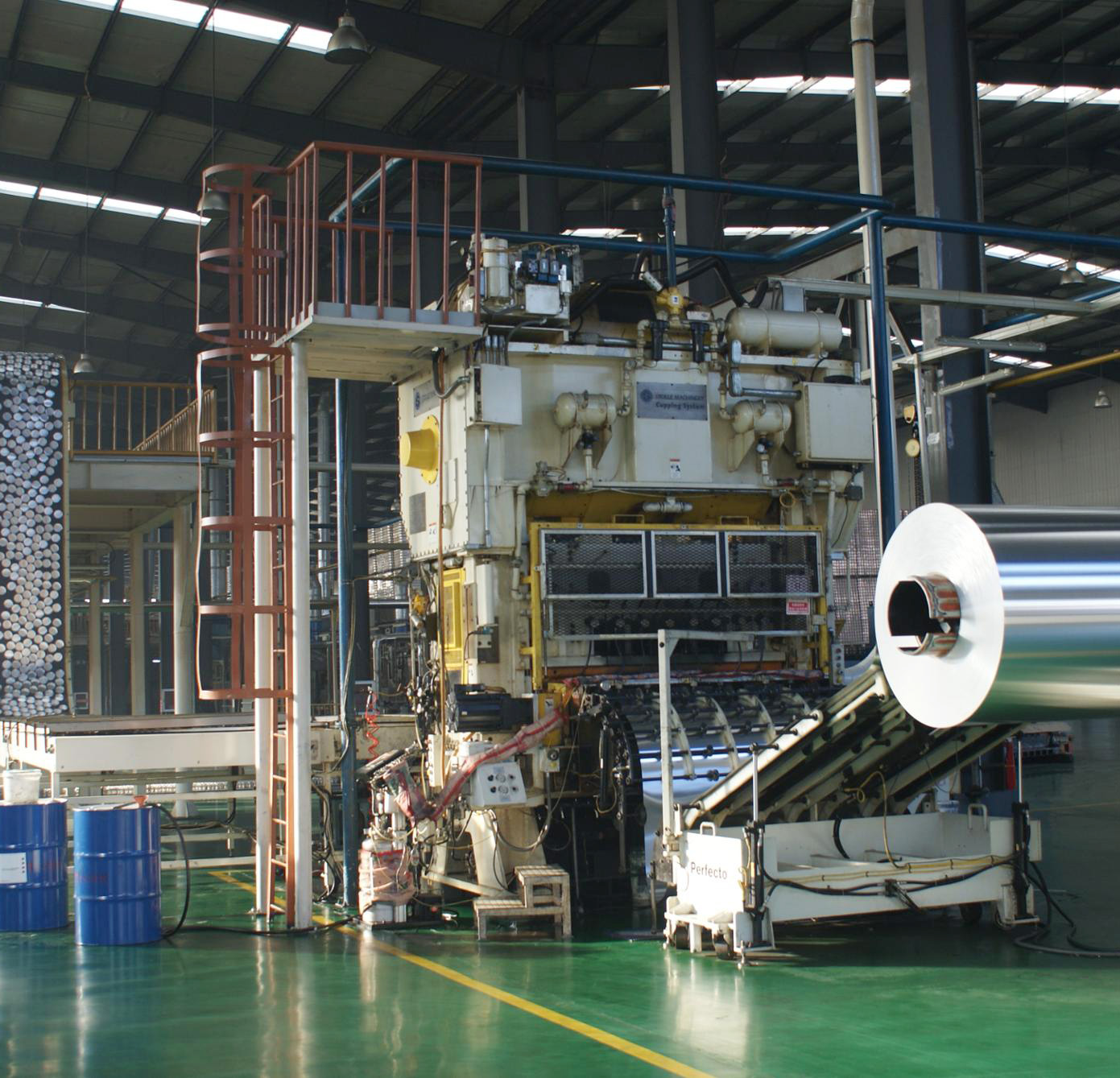 As branch of Shandong Gaotang JBS Bioengineering Co., Ltd.  we Jinan Erjin Import and Export Co., Ltd. mainly export beer, aluminum cans and ends.  Shandong Gaotang JBS Bioengineering Co., Ltd. is located in Shandong China which is mainly engaged in beer and two-piece aluminum cans. It was founded by the end of 2005, covers an area of 67,000 square meters, construction area of 20000 square meters , the investment is 110 million RMB,turnover is 850 million in 2019.
We offer lager beer, wheat beer and stout beer with alcohol from 2.8% vol to 8.0%vol., we will also produce higher alcohol content beer if customer need and now we not only own JINBOSHI beer brand but also provide OEM, ODM service. We choose high-quality water, malt , hops, yeast to produce beer and we also have a strict quality system in whole production process to ensure that the beer produced is exceptionally clear, fresh. Shandong Gaotang JBS Bioengineering Co., Ltd. has passed the HACCP international Certification and also passed government requirements as brewery who can produce beer to export, it is honorary.
The two-piece aluminum beverage cans are the best choice for beverage packaging and suitable for packing beer, wine, carbonated beverages, energy drinks, juices, tea, soda water, etc. There are following beverage can sizes: Slim250ml, Stubby 250ml, Sleek 250ml, Sleek 330ml, Standard 330ml, Standard 500ml, 12oz (355ml), 16oz(473ml). Cans are offered together with the easy-open ends. The end diameters available are the following: SOT 200, SOT 202, SOT 206 and RPT 200, RPT 202, RPT 206. Our cans and ends have passed the test of third-party like FDA, SGS and CA PRO65. Currently, products are exported to Southeast Asia, South America, North America, Europe, Middle East, Africa and other regions. In addition, we also supply beer can holder and intelligent can sealing machine, continually to provide innovative packaging solutions for our customers.